Contact Box
Questions concerning application procedure and organziation:
André Kukuk
Tel.: (0202) 31713 - 269
Lise-Meitner-Str. 13 / W-tec Haus 03
Raum 0.08 (Haus 3, Ebene 0)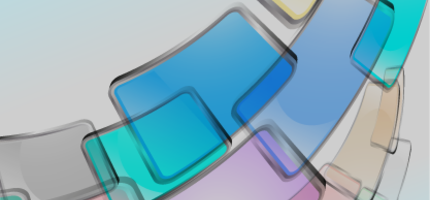 Certificate Program INTEGRAL INNOVATION 2018
This course aims to provide students with an introduction to the key concepts of integral innovation: innovation space, the relationship between the coordinates of innovation space, conceptual innovation, the implementation level of technical and formal innovation, the conceptual level, and implementation redundancy. The course also deals with product ontogenesis, the cross-cultural history of the search for innovative solutions to specific problems, and the general history of inventions. Participants will be introduced to a range of creativity techniques and basic conceptual principles in practical exercises and workshops.
Conclusion of the 3rd Certificate Program
24 students from die Beijing Institute of Technology (BIT) have successfully participated in the course "Integral Innovation" 2018. We wish all of the graduates good luck and success for their future!